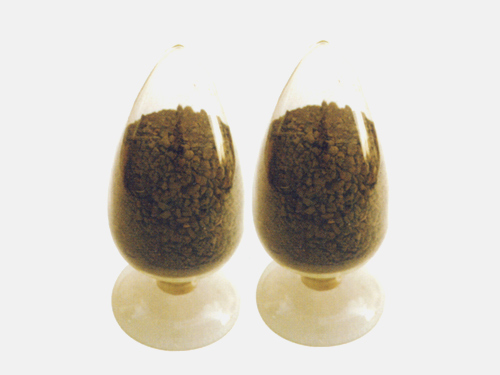 Electric furnace bottom dry ramming material (XH-DL)
Features: It has the characteristics of strong resistance to molten steel, corrosion resistance, easy sintering, high bulk density and convenient construction.
It adopts high-quality synthetic MgO-CaO-Fe2O3 sand as raw material and reasonable particle size grading composition. It has good sinterability, strong corrosion resistance, convenient construction, strong integrity, can be constructed for the first time, and can also be heat-filled. It is suitable for high power. Electric furnace, ultra-high power electric furnace bottom, furnace slope and other parts.

Physical and chemical indicators:
Dry bottom ramming material

High temperature flexural strength

MPa≥